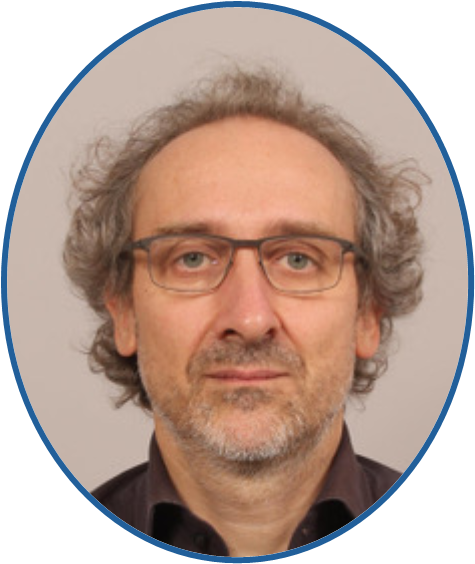 Please, select language: English
Deadline early registration fees:
May 31st, 2023 is the end of the early registration fees. Please remember that registration fees will be increased after this date.
We are pleased to announce that there is still a possibility for newcomers to send abstracts for the ENVIRA2023 conference, which could be accepted for poster presentations.
Abstracts can be submitted until May 31st, 2023

Download of poster is already possible.
_________________________________________________________________
Dear Colleagues,
We are pleased to invite you to attend ENVIRA 2023, the International Conference on Environmental Radioactivity organized by the University of Seville (Spain) in cooperation with the Spanish National Center for Accelerators, the Comenius University in Bratislava and Journal of Environmental Radioactivity. The conference will be held between 17th – 22nd September 2023. ENVIRA 2023 will focus on "New challenges in the determination of environmental radioactivity".
Looking forward to meet you in Seville.
On behalf of the Organizing Committee
Manuel García-León
Pavel Povinec